Services
CONSULTANCY SERVICES
CONSULTANCY SERVICES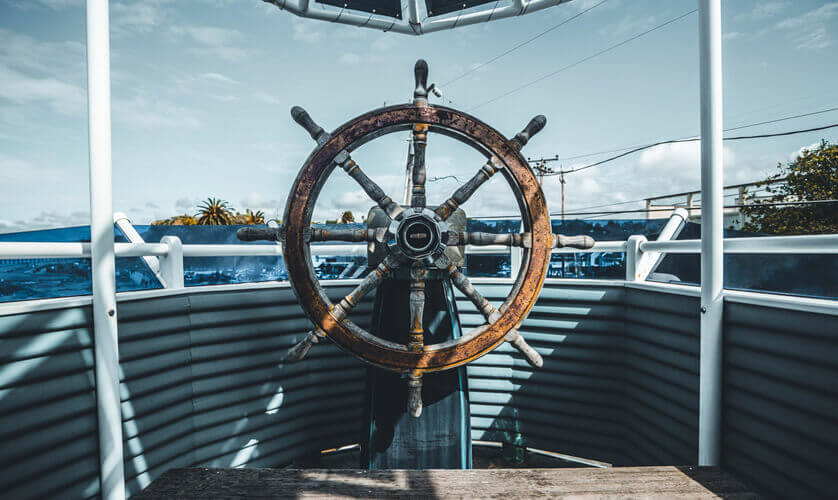 Our Maritime Consulting Services Department, provides classification survey and statutory survey
Komvos Consultancy Department provides a wide range of Maritime Training, Consultancy & Management Services.
Our Maritime Consulting Services Department, provides classification survey, statutory survey and audit, independent third party marine survey and consultancy services to the port and shipping industries.
As a business unit of our Company, this Department has also the capabilities to provide Ship Management Services, with full technical management, complete with crew management services for all types of vessels, and ensure cost effectiveness and efficiency to our Clients.
KOMVOS PROVIDES:
Carefully selected experienced partners and collaborators

Knowledge through a long experience onboard the ships and ashore

Knowledge of customer needs and those weaknesses which hamper further growth in business operations

Cost effective and flexible solutions, with the immediacy of service

Variety of services in the areas of Quality, Safety, Health, Environment, Security and Risk Management

Regardless date or time facilitation and full support in order to serve our customers and satisfy their requirements ISM/ISPS facilitation and day to day full support

Preparation and execution of Office & Vessels scheduled internal audits for safety matters (ISM/ISPS)
Preparation and execution of vessels unscheduled internal audits following PSC detention

Continuous Review and upgrade/amend your Company's SMS/SSP in order to insert clauses/references, new procedures and/or relevant forms to ensure compliance with new International regulations and/or specific Flag Administration requirements coming into force
Training Courses on board and ashore. Ensuring that S.M.S.M. /S.S.P. are understood by sea personnel and office staff

Reporting of Deficiencies and Non Conformities to the required level of management

Identification of those persons responsible to undertake the corrective actions against non compliance and non conformities

Investigating and analyzing reported deficiencies and non conformities in co-operation with vessel's Masters and Superintendents

Investigating the root cause analysis of Non conformities, Maintenance Defects, Near misses and the close out/rectification of them

Programming Safety Management System review meetings and keeping relevant records. Also preparation / upgrading of Management review reports to include KPI's

Organizing and executing Ship/Shore drills. Identifying training requirements of personnel involved in safety and pollution prevention and for training of the involved personnel, providing guidelines and directions to the ships officers for the
implementation of the SMS./SSP ,Risk Management and Risk Assessments

Monitoring safety and pollution prevention matters

Safety Management manuals

ISO 9001 manuals (Quality Management Systems)

ISO 14001 manuals (Environmental Management Systems)

OHSAS 18001 manuals (Occupational Health and Safety Management Systems)

SOLAS training manuals

Fire Safety Manuals

Emergency Towing Booklets

Ballast Water Management Plans

Ship Security Plans and Ship Security Assessments

Garbage Management Manuals

Vessel/Office-Emergency Response Plans

Cargo Securing Manuals

Ship Energy Efficiency Management plans