SHIPPING AGENCY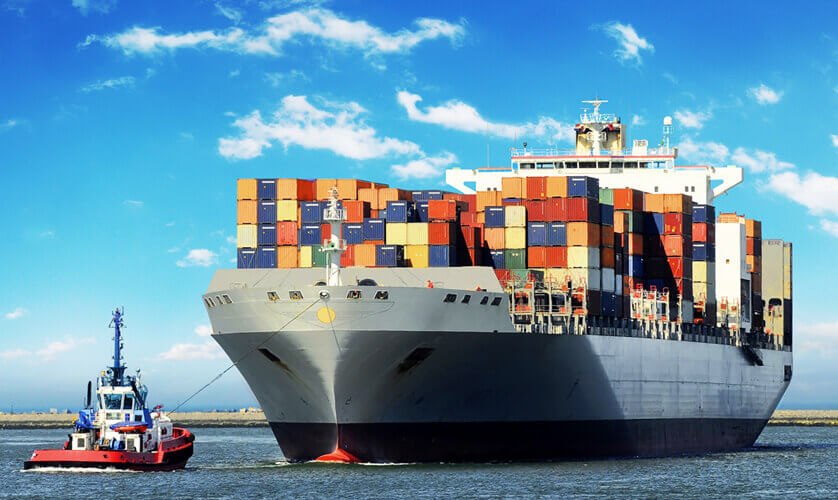 KOMVOS Shipping Agency represents your interests while the ship is in port, by providing assistance or advice required on 24/7 basis as the nature of the business itself demands.
Our team consists of well-trained and highly experienced personnel, with several decades of in sea duty, providing excellent know –how in order to ensure the quality of services you deserve, since you gave us the honor to choose us as your local ship agents.
Additionally, we are in constant contact with third parties such as ports, customs, refineries, operators, charterers etc., to make sure that excellent services will be provided to any of the parties involved in the voyage and in any capacity as agreed between the agent and the principal, for all kind of requirements at competitive prices.
Our services include:
Booking the vessel in and out of the port, and arranging the pilot and tug boat services
Providing information on the crew and any passengers to the local immigration authorities
Ensuring the ship's documentation complies with international regulations prior to Customs inspection & preparing quarantine pre-arrival report (QPAR).
Immediate and accurate attendance of medical incidents
Stevedoring and customs clearance for ship's provisions and supplies
Ship repairs and maintenance
Advising Customs of the ship's arrival and reporting the cargo on board
Organizing crew changes, any associated immigration documentation and arrangements such as booking flights for repatriation
Crew payments and financial control